The Steyr AUG Camo is an improved version of the normal Steyr AUG A1 with a slight faster reload speed (except CF Brazil and Vietnam) camouflage and a 35-round extended magazine.
Availability
CF Indonesia
CF West
CF Vietnam
CF Taiwan
CF China
CF Russia
CF Brazil
Trivia
In CF NA, this weapon has a slight faster reload speed of 2.75s in contrast with standard version with has a very slow reload time of 3.00s that is the main drawback of this weapon.
Gallery
Videos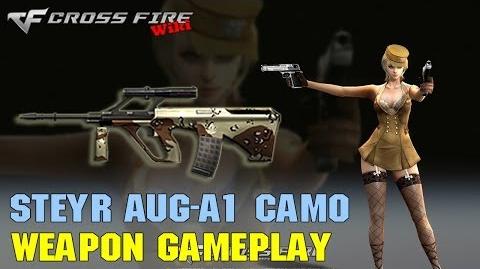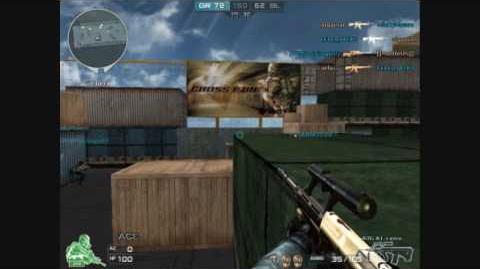 Community content is available under
CC-BY-SA
unless otherwise noted.