Micro Galil Silencer is a variant of the Micro Galil submachine gun featured in CrossFire.
Overview
This Micro Galil variant features a suppressor, making it possible to fire without causing much noise and giving tactical espionage in matches. In some servers it has a magazine size of 40 rounds (+5), while in others (like CF PH) it has an even larger size of 50 rounds (+15).
It is very useful in Ghost Mode/Shadow Mode as players could spray randomly without disturbing their teammates, while they can still be able to hear Ghosts/Shadows' breath and footsteps.
Availability
CF West
CF Japan
CF Philippines
CF Vietnam
CF Indonesia
CF Russia
CF Brazil
CF Korea
Gallery
Videos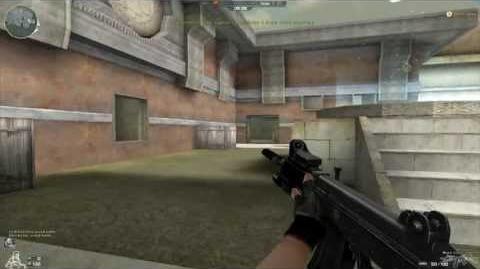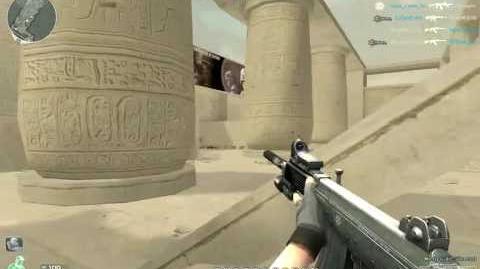 Community content is available under
CC-BY-SA
unless otherwise noted.