M4A1-S VTC is a variant of the M4A1-S.
Overview
It features red color with yellow-orange designs around its body along with black butt-stock. Otherwise its stats is same with original counterpart.
Exclusive to CF Vietnam, this weapon has a VTC mark on the gun's body.
Availability
Gallery
Videos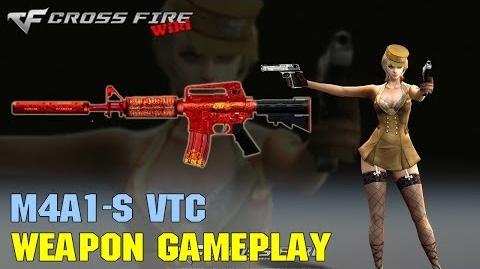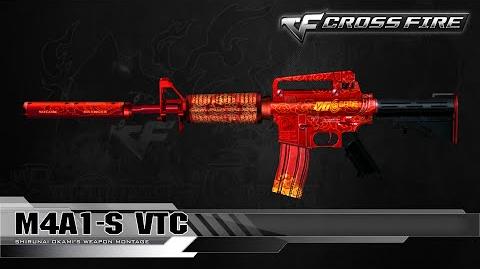 Community content is available under
CC-BY-SA
unless otherwise noted.