"A pair of daggers very reminiscent of the blades used by the Invisible Assassin. When held, they inspire the feeling of being a ruthless and infamous assassin."
- in-game description
Invisible Assassin Sword is a melee weapon featured in CrossFire.
Overview
It is from Assassin Queen's weapon equipped on her hands, and comes in two swords. The swords appears to be quite big, and players hold both straight up instead of different angle like Dual Karambit.
Availability
CF China
CF Vietnam
CF Japan
CF West
CF Russia
CF Indonesia
CF Philippines
CF Korea
CF Brazil
Trivia
In the BETA version, the swords in the third-person view is very thin and long like the ones on Assassin Queen, slightly to the character's head, and the secondary attack is very slow. But when official released, it was fixed to be short like the first-person view and the secondary attack speed was improved.
In the Mobile version, this weapon's name was changed to IAS-Phoenix, referring to the boss of Thunder Cliff (Scenario Mode) where players can obtain its fragments. The name Invisible Assassin Sword is kept unchanged, despite the fact that this boss does not appear anywhere in CF Mobile.
Variants
Gallery
Videos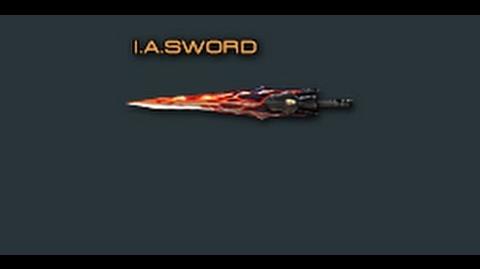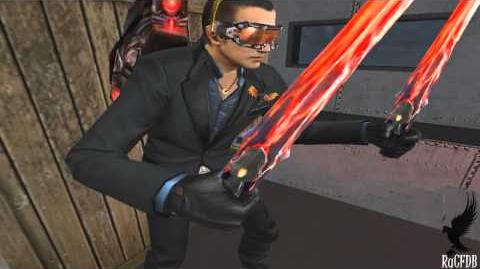 Community content is available under
CC-BY-SA
unless otherwise noted.