"Assault rifle designed by Barrett, which uses 6.8mm SPC ammo to maximize damage. It can switch on its interrupted fire mode to enhance convienience."
- in-game description
Barrett REC7 (Reliability-Enhanced Carbine) is an assault rifle featured in CrossFire.
Overview
It looks similar to the R5 RGP but with an additional silencer and a different camo skin. This gun has moderate firepower and accuracy, good reload and draw speed, although the recoil is a bit stronger. It also features 3-shot (burst mode) similar to the FN-FNC.
Availability
CF China
CF Vietnam
CF Brazil
​CF Philippines
CF West
Gallery
Videos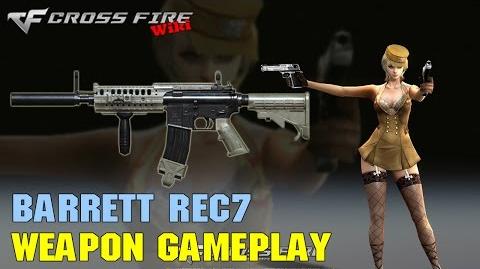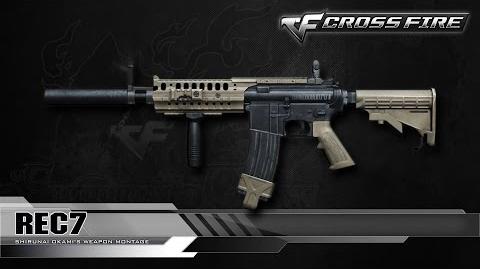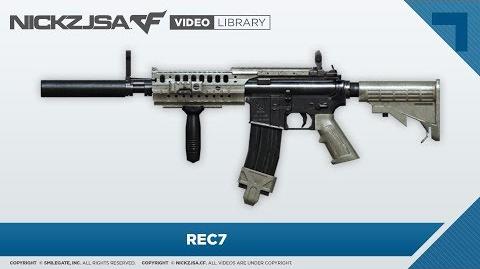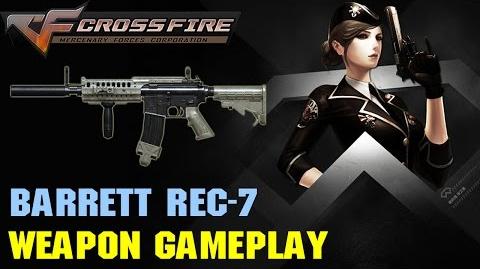 Community content is available under
CC-BY-SA
unless otherwise noted.